Equal Access - U of A System Division of Agriculture
The University of Arkansas System Division of Agriculture is committed to providing positive and discrimination-free working and learning environments where all individuals are treated fairly and with respect. The institution values inclusiveness and diversity and complies with all civil rights provisions of federal statutes and related authorities that prohibit discrimination in programs and activities receiving federal financial assistance, including Title VI of the Civil Rights Act of 1964 and Title IX of the Educational Amendments of 1972.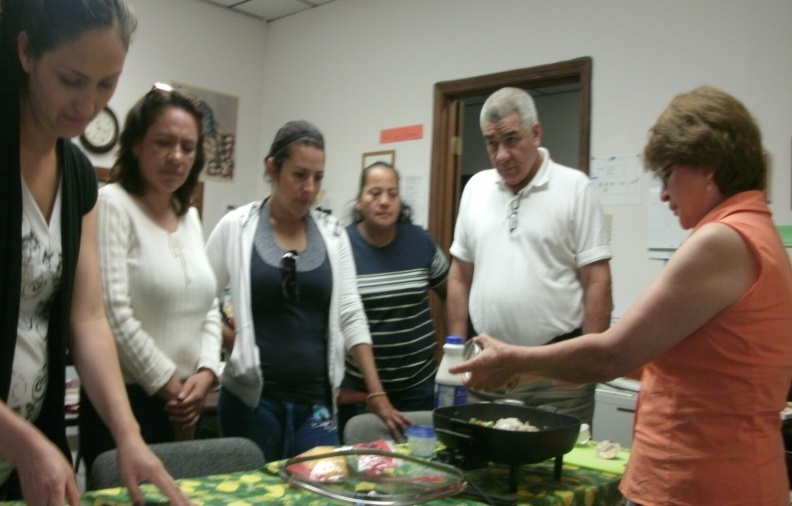 Equal Opportunity
The Division is committed to providing equal opportunity in employment and in educational programs, activities, and services on a non-discriminatory basis and without regard to race, color, religion, sex, national origin, age, marital or veteran status, genetic information, gender identity, sexual orientation, disability, or any other legally protected status. Moreover, the institution pledges to detect and eliminate any elements of discrimination which may be found to exist. Employees will be trained to understand policies, procedures and regulations pertaining to non-discrimination. Administrative and supervisory staff will be held accountable for insuring that all actions within their assigned areas of responsibility are conducted in a non-discriminatory manner.
The Division is committed to assuring programs are in compliance with the regulatory requirements of the Americans with Disabilities Act and Section 504 of the Rehabilitation Act. In doing so, the organization will provide, to the extent required, accessibility to all participants and alternative means of communication will be available to individuals with disabilities and those with limited English proficiency to provide meaningful access to our programs and services. In addition, the organization will make every effort to provide for reasonable accommodations for an employee or applicant for employment, who has know physical or mental limitations, unless the accommodation would impose undue hardship on the operation of the institution.
If you have any questions or need assistance, please contact the Office of Affirmative Action at bbatiste@uada.edu or 501-671-2213 (Dial 711 for Arkansas Relay).