Vice President for Agriculture Search Information
Updates about the position of vice president for agriculture:
About the vice president's position
The Vice President for Agriculture for the University of Arkansas System serves as the Chief Executive Officer for the Division of Agriculture. The Division of Agriculture is a statewide administrative entity within the System that delivers the research and extension land grant missions in Arkansas. It's composed of the Arkansas Agricultural Experiment Station and the Cooperative Extension Service. The Division of Agriculture has faculty and staff located on the campuses of UA-Fayetteville, UA-Monticello, and Arkansas State University; at five Research and Extension Centers; at seven Research Stations; two extension centers and in all 75 counties of the state.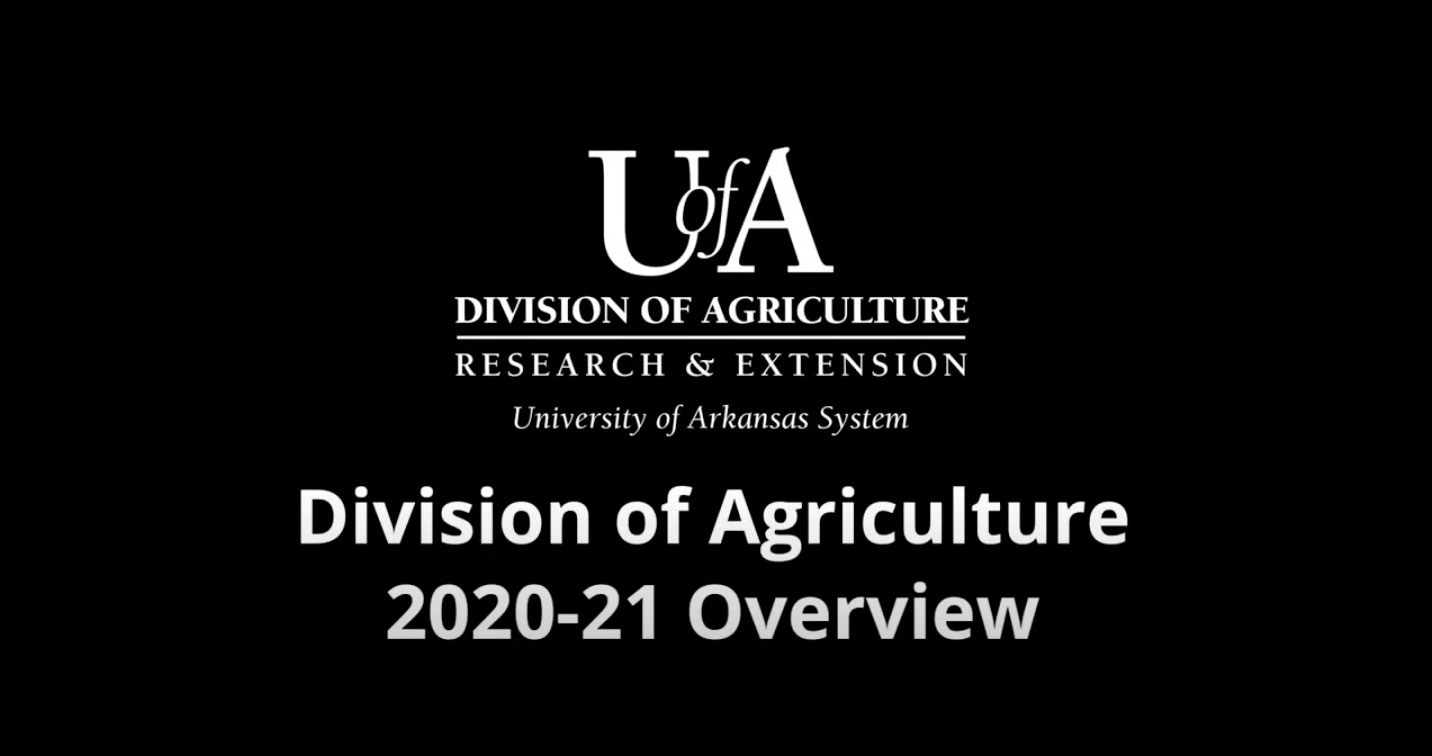 See how the Division of Agriculture met the challenges COVID presented in delivering its programs and conducting research.
Our Mission
We strengthen agriculture, communities, and families by connecting trusted research to the adoption of best practices.
---
Our Vision
The Division of Agriculture will be the catalyst of prosperity for Arkansas through knowledge and innovation that nourish our families, farms, communities, and environment.
---
Our Brand Promise
We serve with a zeal to help others.
See us in action